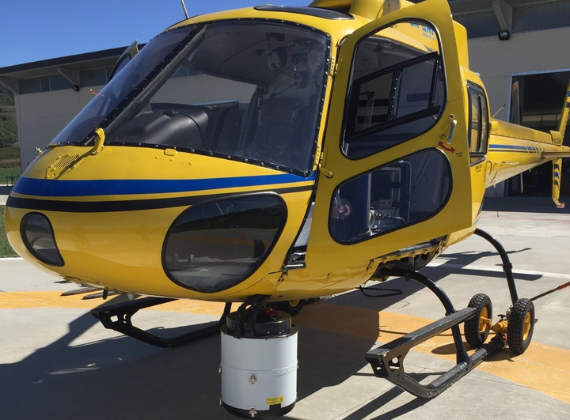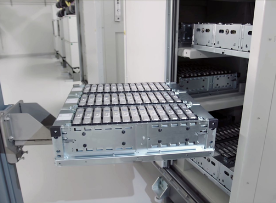 iMEX.A is an engineering company founded in 2009 in Turin (italy).
During the first years the activity was concentrated exclusively in the space sector and then expanded to the aeronautical field and subsequently to the wider industrial world.
The skills in the first period mainly covered mechanical design and space, but in recent years they have expanded to CE marking and ATEX, industrial plant engineering, electronics, software development and industry civil.


FEATURES
VISION, MISSION AND METHOD
VISION
Solving industrial technological problems with a typical approach of space engineering, to generate ambitious solutions: programming, multidisciplinarity, system activities, defined times, innovative solutions, high quality standards.
MISSION
Implementing values and solutions of modern astronautics in industrial and everyday technology.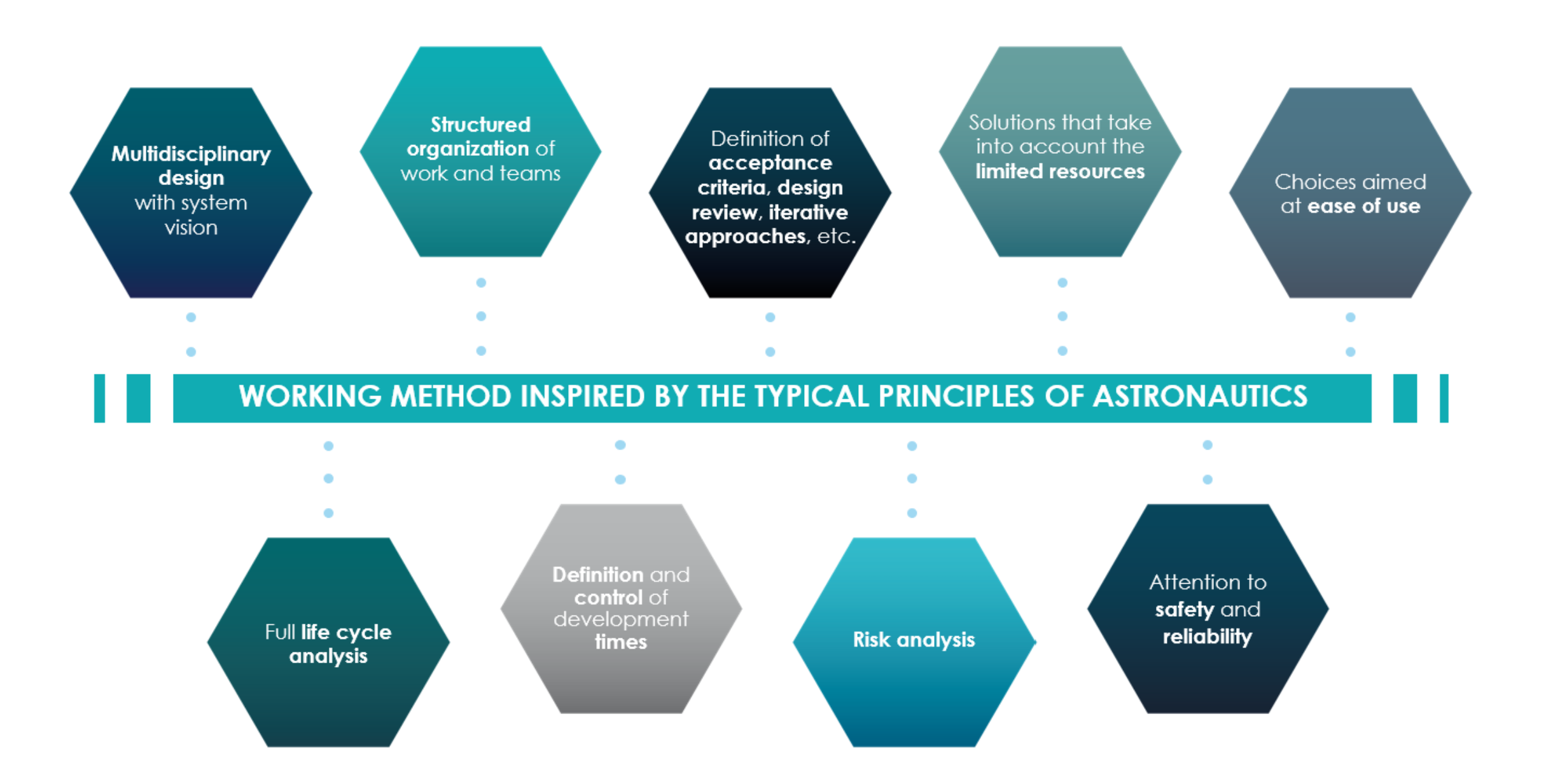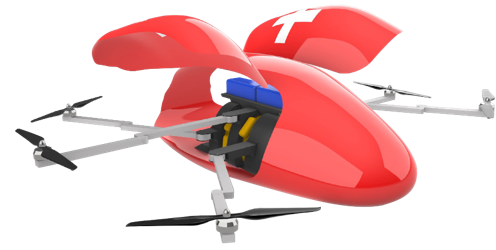 PARTNER
SKYPROXIMA: DRONES AND SUPPORT STRUCTURES