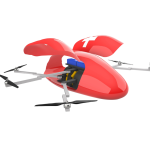 DRONE FOR BIOMEDICAL TRANSPORT
Development in partnership with Skyproxima of a drone for the transport of biomedical material (organs, blood, etc.) and pharmaceuticals.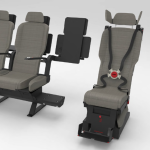 AIRPLANE AND TRAIN SEATS ALSO SUITABLE FOR DISABLED PEOPLE
Development of airplane & train seats according to design for all philosophy, also suitable for people with mobility difficulties and disabilities.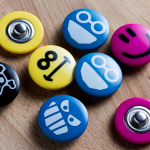 ENHANCED CLOTHING BUTTONS
Development in partnership with F.lli Bonfanti of buttons enhanced with electronic components, sensors and smart materials.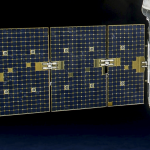 ROLLABLE SYSTEM FOR SOLAR PANELS
Development in partnership with CoRe of a rollable system for space solar panels, with an innovative composite material (CoRe patent).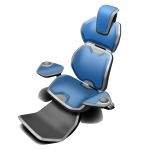 COMPOSITE SEATS FOR PRIVATE JETS AND PASSENGER DRONES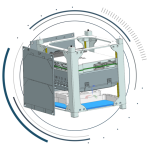 CUBESAT NANOSATELLITE WITH A PARTICLE DETECTOR