iMEX.A deals with developing solutions for Space and contributing to the design of a mission since the concept definition (objectives, requirements, constraints, etc.) and phase 0.
Activities and solutions can cover entire nanosatellite missions (eg. CubeSat) or to be a contribution to more important missions around the Earth or on other celestial bodies.
We also collaborate with universities, research centers and companies to develop innovative solutions.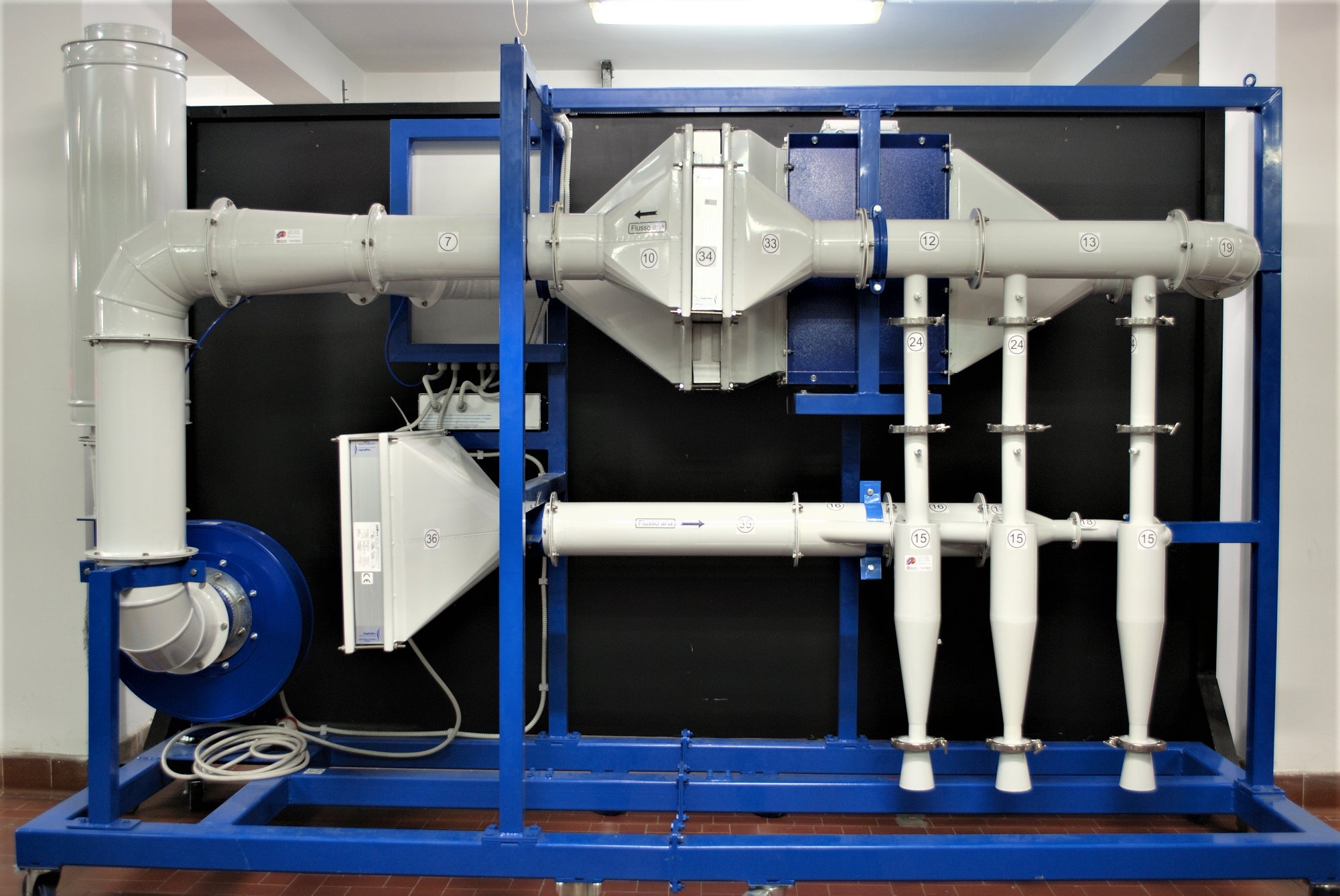 SKILLS
SOLUTIONS FOR SPACE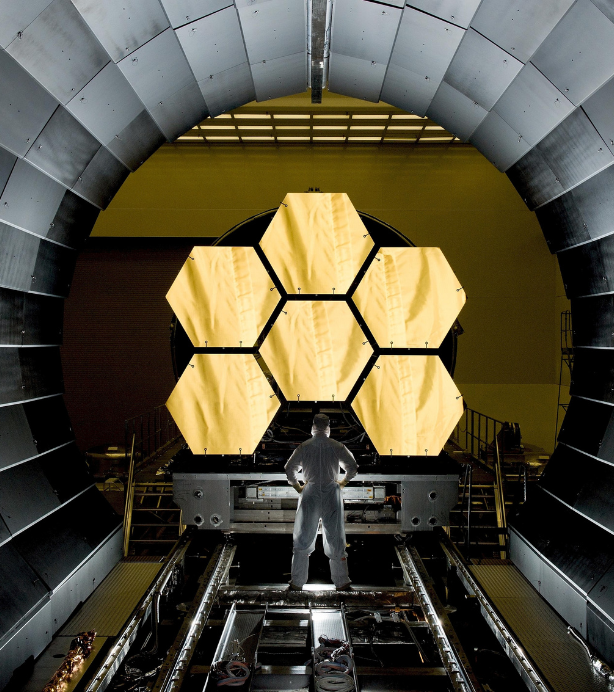 Definition of mission architecture
Mission analysis (orbits, eclipses, ground station links, life, etc.)
Thermal analysis
EPS analysis
Structures and mechanisms design
Electronics design (hardware, firmware and software)
Support in the evaluation of technologies for the mission
Support for payload choice and development