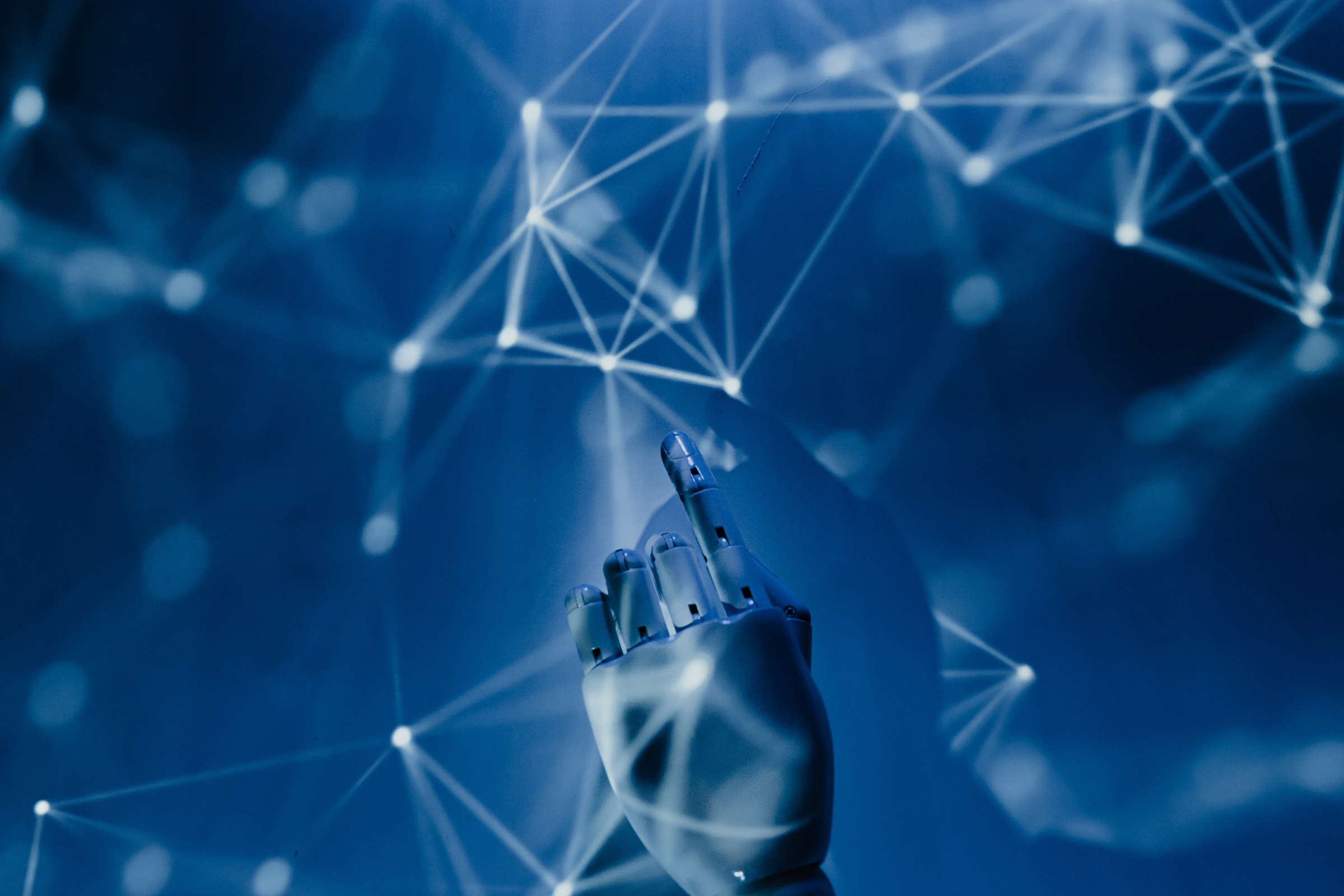 Your Engineering Design to Fly Higher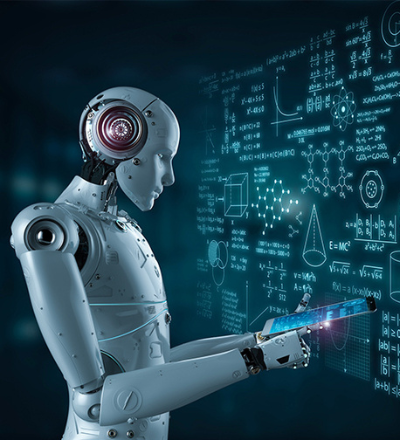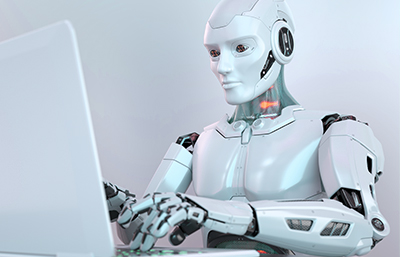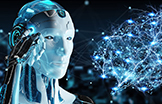 ABOUT US
SOME INFO ABOUT IMEX.A
iMEX.A is an engineering company founded in 2009 in Turin, which deals with design and technical consultancy. Among the most relevant topics: mechanics, industrial plants, electronics, civil industrial, drones, safety, CE marking, ATEX, digitalization of industrial processes. Initially it was operational only in the Space sector. While in the following years, thanks to the entry of new collaborators and new skills, it expanded the range of action also to the Aeronautics and then more widely to Industry.
YEARS OF EXPERIENCE
Team of collaborators and skills in continuous growth, to expand the sectors of activity every year.
SECTORS
The sectors in which the activities are mainly concentrated are Space, Aeronautics and Industry. To a lesser extent, some projects belong to other areas, such as the automotive or civil industry.
SERVICES
DESIGN, CONSULTANCY AND TRAINING