FEATURES
TRAINING COURSES
iMEX.A, thanks to its technical expertise, offers high-level training courses and seminars.
Tools to strengthen the competitiveness of professionals, operators from different technical sectors, researchers, teachers and students. Training courses that enhance their skills and contribute to enhancing technical-scientific knowledge.
There will be group and individual courses and seminars, whose recipients are mainly companies, but private individuals can also follow them.
The courses are modular and customizable according to the needs and objectives of each client. They can also be set at different levels, for example equal to those of professional courses, university courses, etc.
TOPICS
MECHANICS AND MATERIALS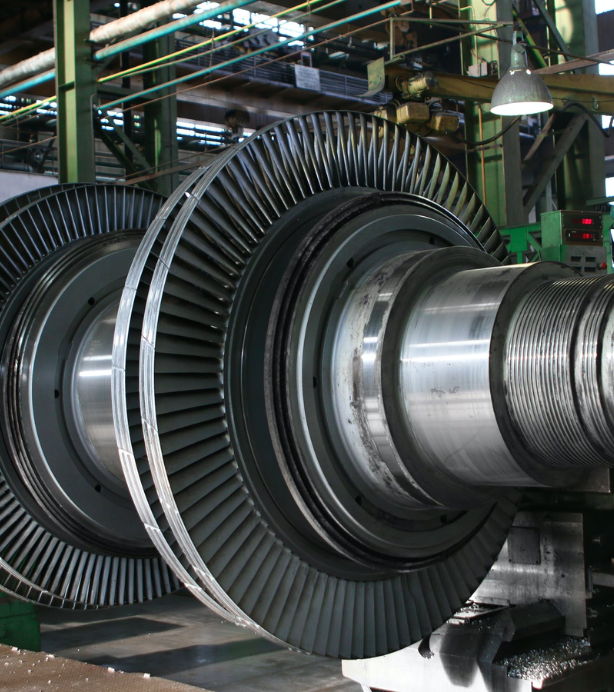 Heat treatments of metals
Mechanical characteristics of materials
Non-destructive tests
Classification and designation of metal alloys
Read a mechanical drawing
Metrology
Mechanical design
Composite materials
Alloys of Al and Mg
Materials for high temperatures: superalloys and intermetallics
Ceramic materials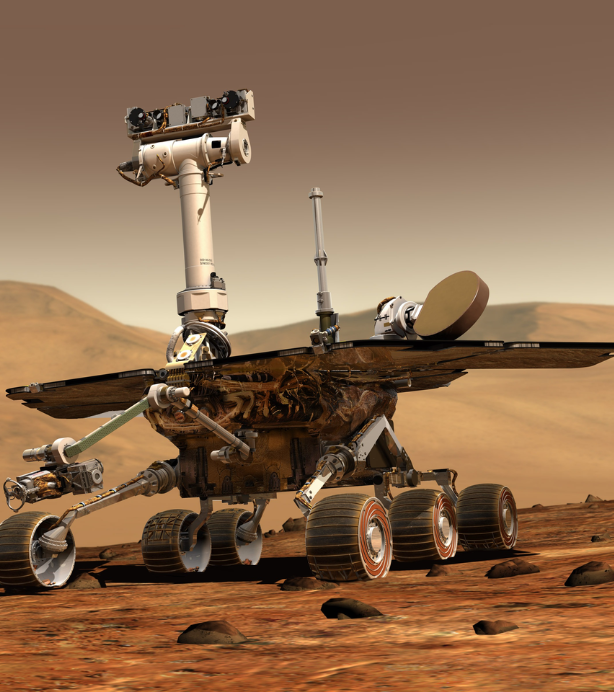 Mission design
Orbital mechanics
Electrothermal space propulsion
Electrostatic space propulsion
Electromagnetic space propulsion
Sail for space propulsion
Nuclear space propulsion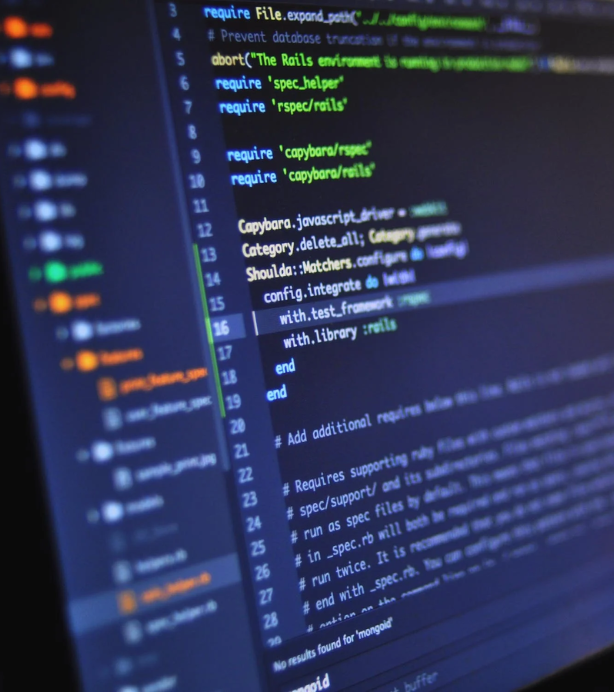 Introduction to C programming language
Introduction to parallel computing
Applications of Excel to statistics
Numerical signal processing with MATLAB